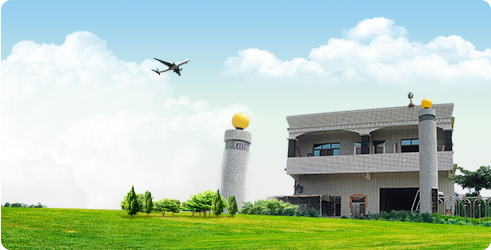 MING WEI CO. LTD.is a manufacturer in the field for more than 20 years. We are specialist in alloy-zinc products likes catch, door stopper, door knob and builder ardware.
As the ability of design and molding, we offer very well made products with reasonable price. We are committed to providing top quality precision products for the international market. OEM/ODM are welcome for development and production.
please feel free to contact us for more details of our products.